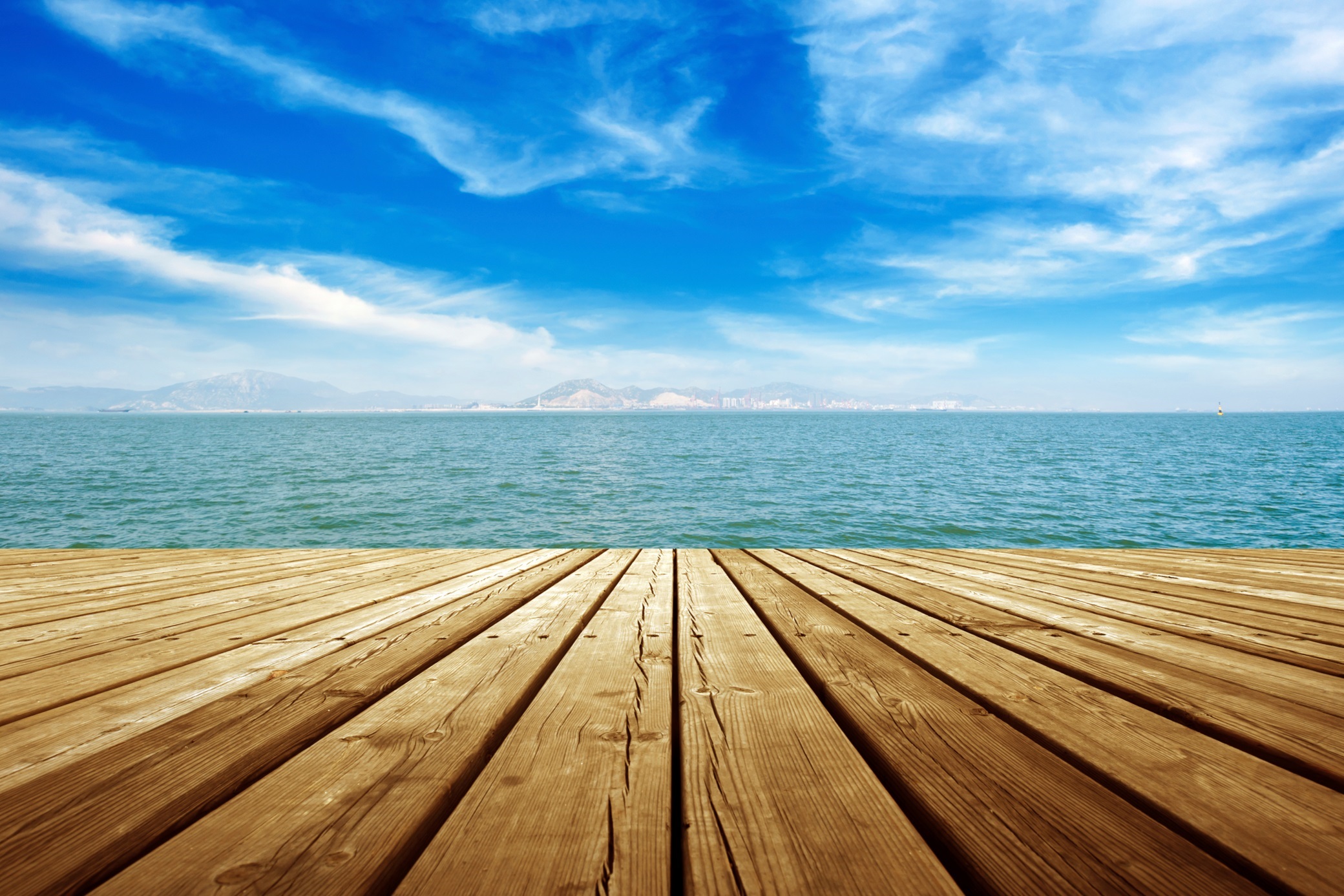 Kylie has a dynamic personality, with natural people skills to assist in negotiating the most sensitive deal for her clients. She is extremely knowledgeable about all facets of real estate having been in the industry since 2003. Prior to joining Eview Group, Mornington Peninsula, Kylie has worked throughout the Peninsula, Brisbane, overseas in the exclusive high-end London market, and inner city Melbourne.

Kylie prides herself on her shining enthusiasm and outstanding commitment to all of her clients. "I feel that in todayís day and age, itís really important to still go above and beyond my clientís expectations. I really enjoy the delight that people have every time I give them a call or drop by to chat about the market".

Kylie is fastidious in her attention to detail and her commitment to understanding what her clients are after and meeting their high expectations. Her outstanding communication skills, together with her international and interstate experience put her ahead of the game. Kylie creates complete client confidence through her honest, straightforward approach and comprehensive market knowledge with an innate ability to guide her clients through what is often a stressful experience with energy, enthusiasm and honesty.

She is inspired by Eview Groupís reputation for excellence and knows what it takes in achieving outstanding results.

"My years of experience in real estate has allowed me to refine my people skills to the point where I can identify my clientís needs, and then go on to exceed their expectations. People always compliment me on my positive energy and ability to brighten their day; but really itís the feeling I get when they tell me how happy theyíve been with my service that makes it all worthwhile."

Away from real estate, Kylie loves spending time with her partner Sean and their animals, exploring the spectacular Victorian Coastline, watching with mighty Tigers and catching up with her friends and family.