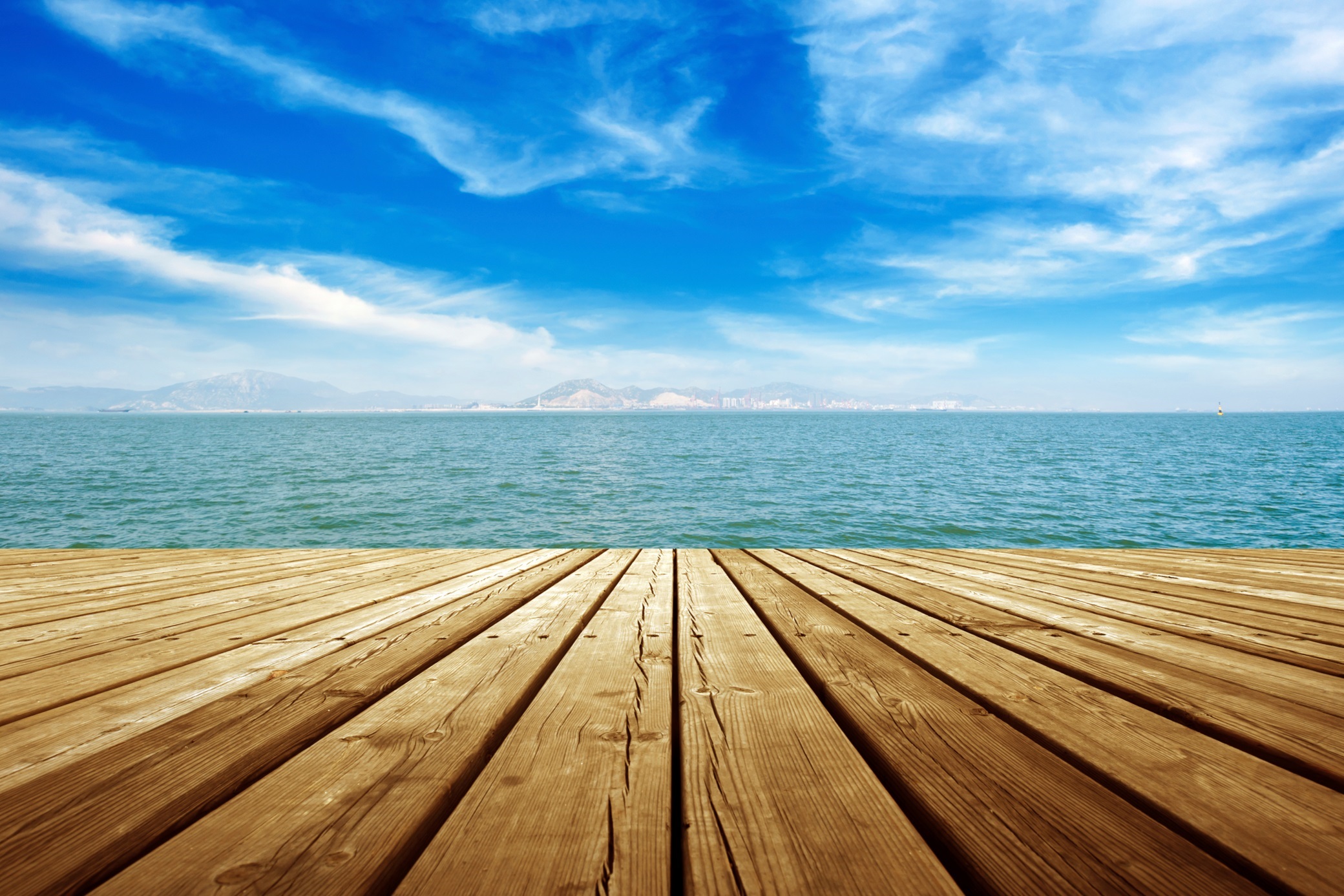 Zac Allen is a positive, enthusiastic and hardworking operator who has grown up on the Mornington Peninsula attending Mount Eliza North Primary and his senior years at The Peninsula School.
Zac is a keen athlete, being involved in sports his whole life, competing at high levels in basketball, football, athletics and swimming. He has shown strong leadership traits and was a Prefect during year 12 as a House Captain.
Driven to be independent and using real estate as the vehicle to build his success. At the tender age of 22, Zac purchased his first home in Mornington, wanting to keep a close ear to the ground with what was happening in the Real Estate market.
Realising his passion for the industry, the next progression was for Zac to make Real Estate his life career. He set about researching, training and experiencing the responsibilities of guiding his clients through the largest transaction most people will ever deal with in their lives. Zac is a professional negotiator who knows that good communication is the key to any successful relationship. Zac has been able to hone his skills over time making him into the highly sought after and respected professional he is today. He is passionate about Real Estate and feels incredibly fortunate to be working with such an inspiring and unparalleled mentor in Jarrod Carman.
For all your Real Estate needs don't hesitate to call Zac.